Stefan Lindberg talks about Prosport's  background.
"With a successful sports career in hockey, sailing, and motorsport I wanted these experiences to merge in a professional sports and event company. Therefore I started Prosport AB, which according to the plan has had an exciting and challenging development since it launched back in 1984.
​Even before 1984, I made a career as a professional hockey player in Canada, was a member of the Swedish national karting team, and competed among the elite in sailing all over the world. Consequently, there have been numerous podium positions and won in my career over the years.
​Moreover, to put these experiences in the backbone of a company is both rare and unique. I have gathered tons of skills both as a competitor as well as a racing team owner.
​All these experiences combined with my overall interest in developing the new exciting project will be significant assets to our future partners and investors. To choose Prosport as a partner means that you will get a solid ground for investments and access to a unique platform for prosperous cooperation in our many futures project.
​With race victories in BTCC, STCC, WTCC and other individual racing events, we have a unique position together with our long history in the sports that we love.
​With our superior management team in place, we are very convinced that our future partners will choose to operate from our platform."
You are welcome to contact us to discuss any future action events with Prosport!
​Updated list of companies fully controlled and operated by Prosport AB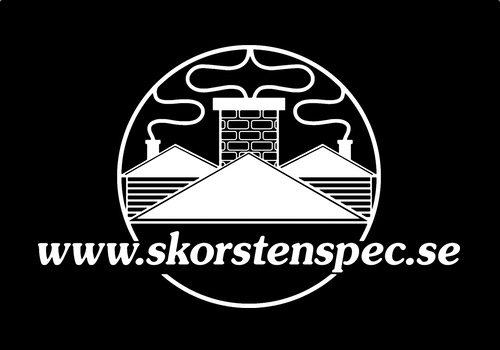 Our products and services focus on real estate companies, housing associations and industries that need ventilation or chimney renovation. We extend your facility's length of operations and minimize the need for service and repairs. All this ensures that your property delivers maximum power and enhances its profitability. Visit our official webpage at  www.skorstenspec.se
As a general agent in Scandinavia for Wiesmann Cars, we are very pleased to announce that we at the beginning of next year again will be able to offer you this line of exclusive and hand-built cars based on BMW's latest technology.
PROSPORT RACE MANAGEMENT
Follow Prosport as we strive to set more records and maintain our position as a dominant force on the Swedish and International car racing scene. Consider working with Prosport as a long term investment. We focus on and use our best endeavours to secure the highest possible return on investment for our partners.
At Raffen, we have used decades of market experience to develop a proven strategy for successful projects that is hard to match in our industry. It involves a combination of rigorous research and analysis, creative approaches to challenges, open communication, and inclusiveness, and a steadfast commitment to doing the right thing. You can soon follow us at our new website at: www.raffen.nu
Some of our valueble partners