WTCC Trophy's
Three 1st Place trophies from Marakesh, Salzburg and Moscow.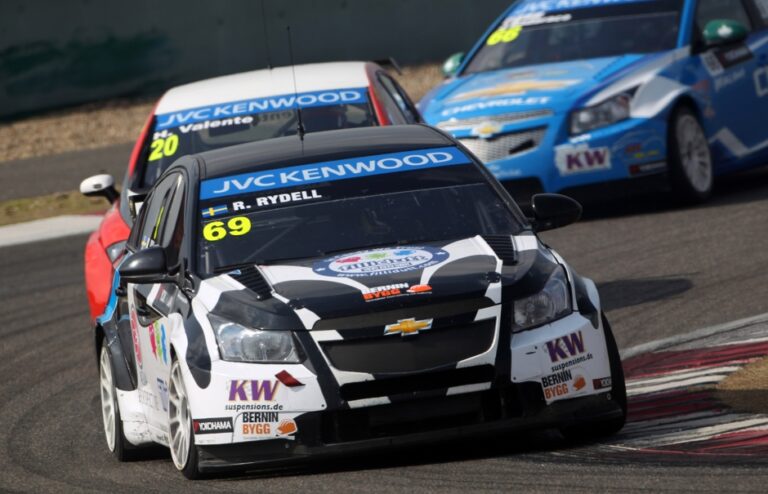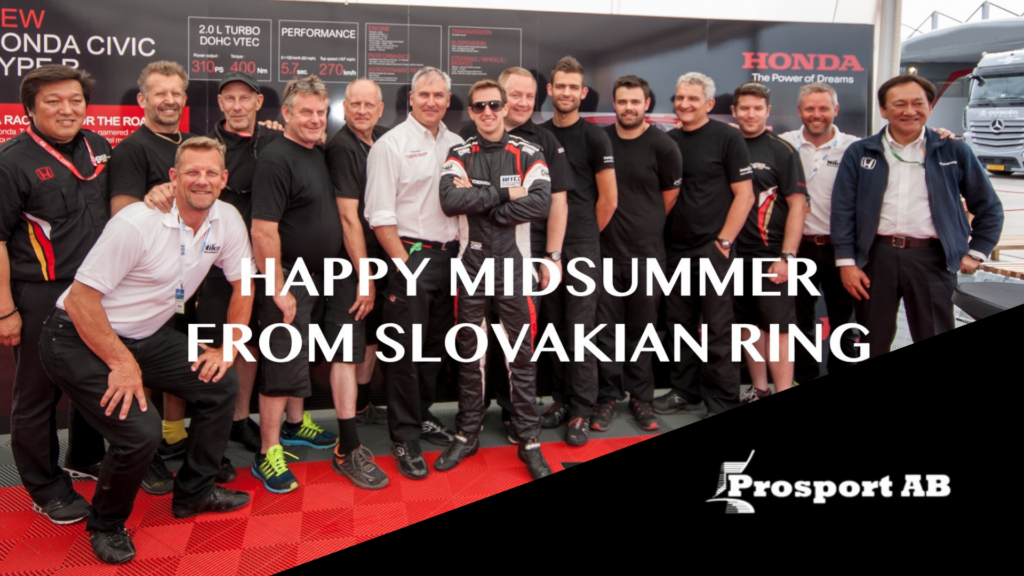 During Stefan's 3 year period with Honda / Prodrive racing for STCC, Stefan's office looked a little different than it does today!
/https://www.prodrive.com/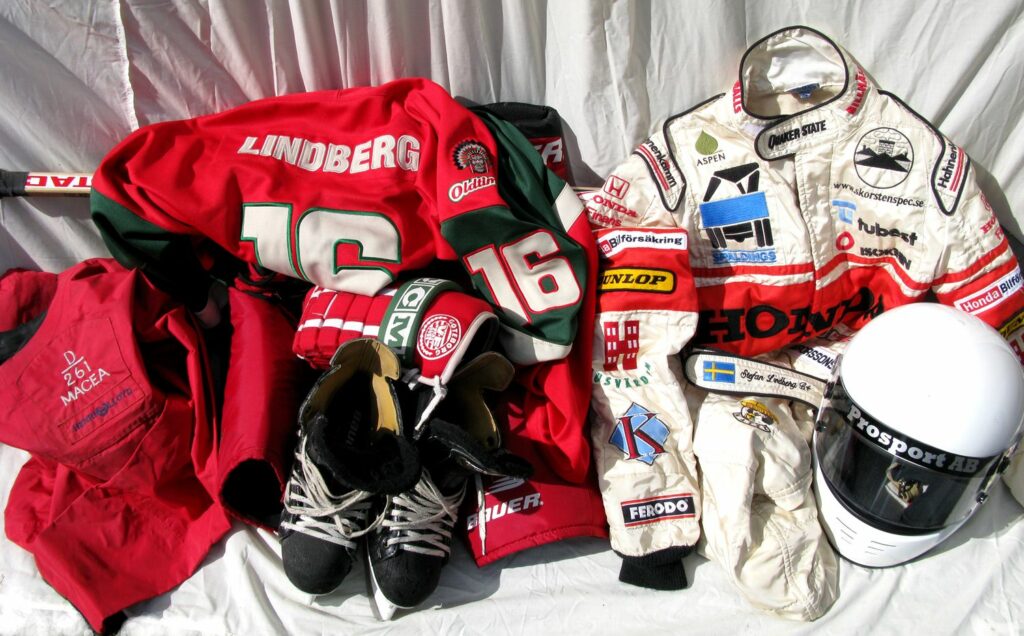 Joe Labero
Prosport Produced and created a short film with Magician Joe Labero for the Swedish Airforce's 75th Anniversary.
Prosport organsied sponsorships from Wsiemann Cars Scandinavia and special guests such as former Swedish Priminster Carl Bildt (Who tested our MF5 on the runway!). Christer Fuglesang, The first Swedish man on the moon, with his Wife.

Prosport AB and the Salvation Army
Prosport developed the idea of connecting the Salvation Army with a wider audience, bringing a sponsorship opportunity into STCC.

"Hjälp oss med soppan" Means to help with the soup, a common slang term in Swedish for gasoline.
with this campaign, Prosport helped to raise more than 100,000 SEK for the Salvation Army in Göteborg.
Prosport's Invatation from Länsförsäkringar
Länsförsäkringar invited Stefan Lindberg to attend and play in their VIP Hockey match at Scandinavium.

Stefan played in the opening match for Frolunda when the arena first opened in 1972, so after 50 years, Stefan returned to the Ice!

You can watch the video below to find out more!